INTERIOR DESIGN AND FINISHING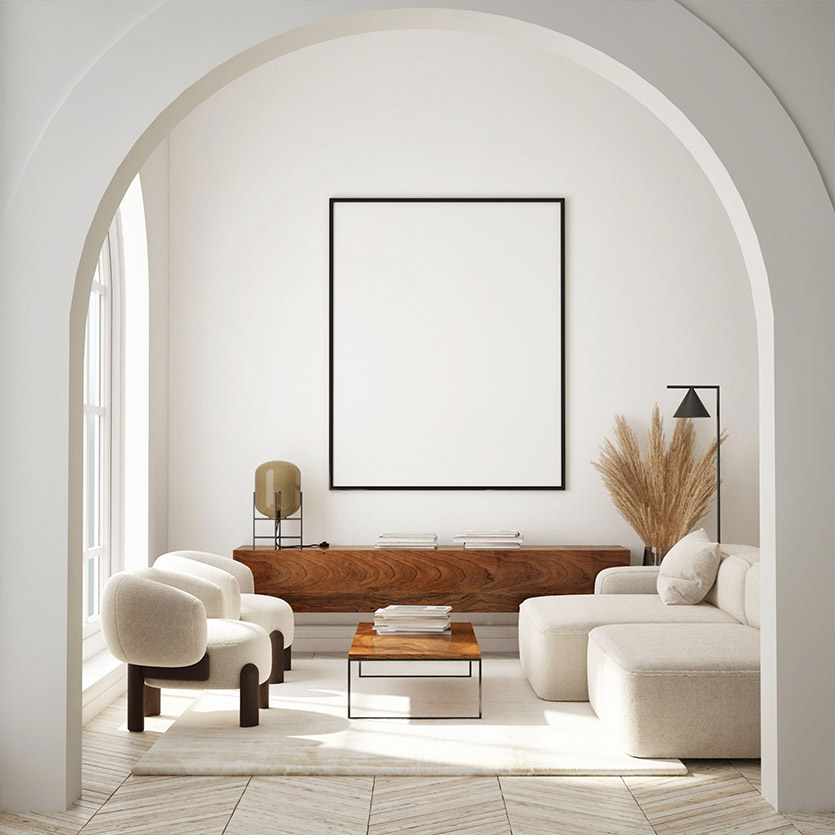 Adding an exquisite, sublime, and opulent touch and ambience to your project with our Comprehensive Interior Design Services.
Interior Design and Finishing is one of the most vital steps after architecture, construction, MEP, and HVAC. Being one of the best Interior Design Companies in Ghana, we provide you with imperial and astounding Interior Design Services, making 44 Construction your one-stop destination for all your project construction needs.
We provide Interior Design Solutions for both Commercial & Residential Projects. We add a bespoke professional touch to your corporate office with our Office Interior Design Services and a mesmerizing touch to your residential space, making your vivid ideas and concept into reality and life.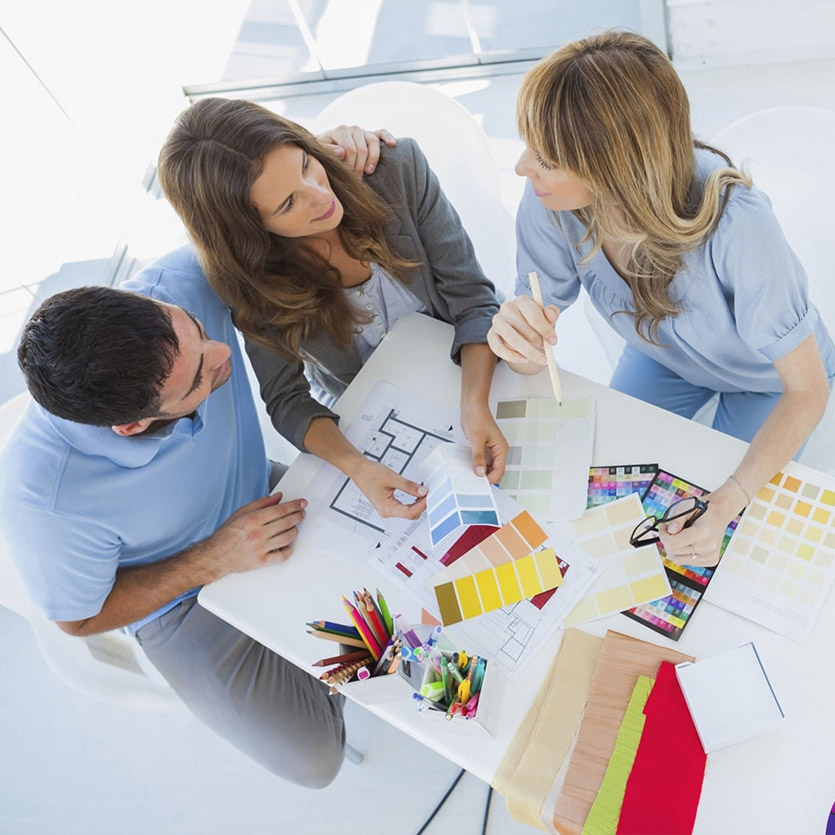 How Interior Design Works for your project
Just like food is incomplete without salt and spices, the outfit is incomplete without footwear, a car without seats, a music system, and an air-conditioner. Similarly, a residential & commercial project is unfinished without Interior Designing.
Interior Designing not only involves adding an aesthetically pleasing look to your space but also adds value to your project, giving it a pre-eminent look.
At 44 Construction, we have the best Interior Designers in Ghana who works on your project from the initial planning stage by understanding your requirements and needs. Accordingly, we provide exemplary Interior Designing Solutions by converting your vision into reality.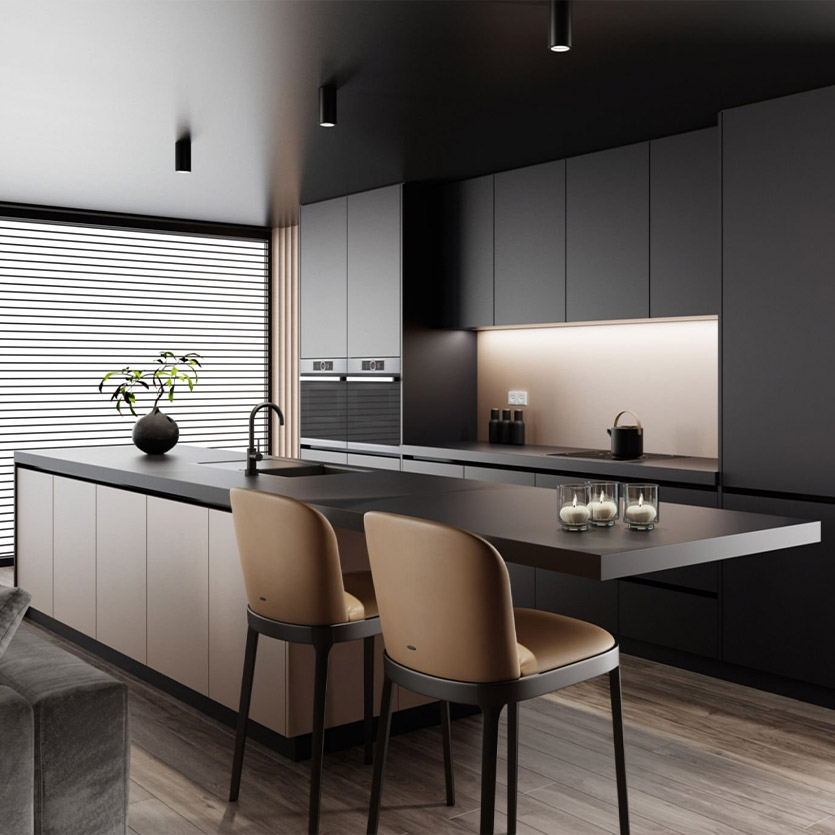 Sustainable Interior Designing Services
As one of the prominent Interior Designing Company in Ghana, we have always focused on finding sustainable ways to provide our clients with Sustainable Interior Designing Services.
We focus on planting small plants with air-purifying properties and small vertical indoor gardens for maximizing indoor greenery, solar-operated home devices and kitchen appliances, environment-friendly furniture that can be recycled as a biofuel in the future, and many more Sustainable Interior Designing Solutions.
Our Commercial Projects: Interior Designing Services
44 Construction is one of the leading Interior Designing Companies in Accra, Ghana. We provide an exquisite range of Workplace Interior Designing Solutions to give your office space a stunning look. We provide Interior Designing Services for a wide range of Commercial Projects that include:
Corporate offices
Retail showrooms
Grocery stores and Supermarkets
Manufacturing facilities
Educational facilities
Healthcare Facilities
Hospitality
Banking
Sports Facilities
And more depending on your project requirements.
Being one of the top Commercial Interior Designing Consulting Firms in Ghana, we provide bespoke commercial designs for every Commercial project, converting our client's visions and ideas into reality.
Residential Projects Interior Designing Services
44 Construction provides one of the best Interior Designing Solutions in Accra, Ghana. We have an exquisite range of Residential Interior Designing Solutions that includes the following:
Kitchen Cabinets and Lighting
Bedroom Furniture (Beds, Wardrobes) and Lighting
Living Room Furniture (Side tables, coffee tables, dining tables, TV cabinets) and Lighting
Office & Study Room Furniture (Desks, Side Tables) and Lighting
Modern Interior Decor (Paintings, Designs, and Art)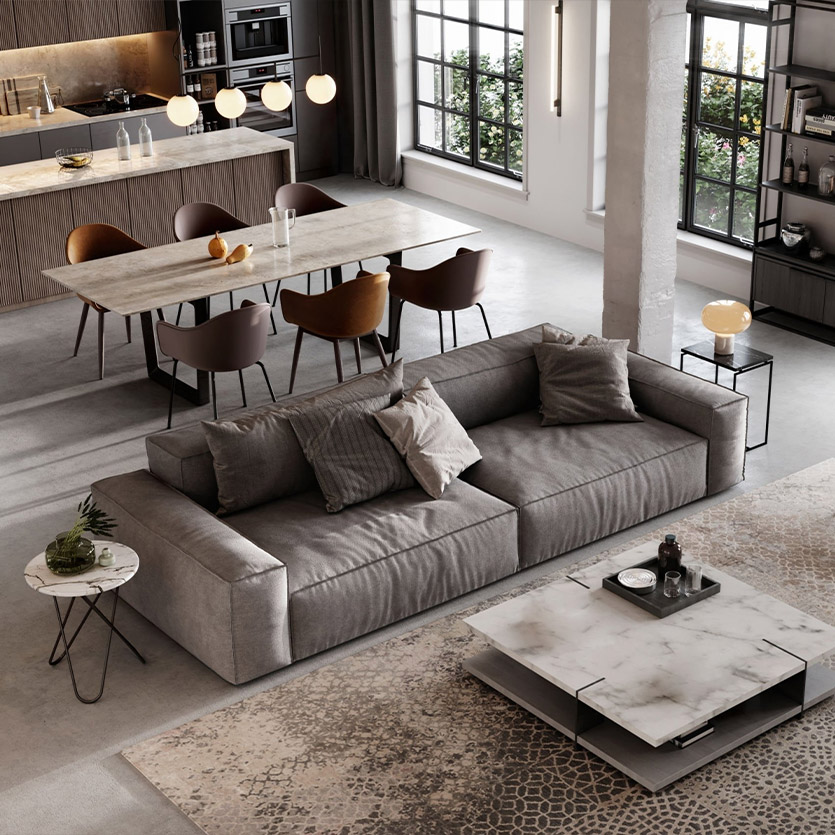 Being the best Interior Design Company in Ghana, we provide the finest quality Interior Designing Services with remarkable durability, phenomenal performance, and robust strength.
All our Interior Design Services are in accordance with the latest trends. We have classic wooden furniture if you want a traditional taste. We have white, grey, and black textures furniture if you want modern-day. You can select according to your likes and preferences.
Design your project interior and finish by booking a free project Consultation.
Get spectacular Interior Designs and Finish for your project from the top Interior Designers in Ghana